The Team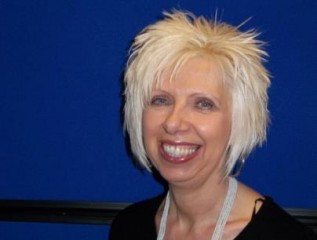 Glynis Beck
Centre Manager
Glynis is the Centre manager and has built up the centre over the past 19 years. Glynis's past employment history has always been with children and young adults with various disabilities within main stream schools. Glynis has over 20 years' experience working with children and adults with Autistic Spectrum Disorders.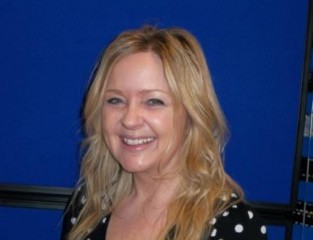 Jayne Butler
Support Coordinator
Jayne is our Employment Support Coordinator. She has been with the Centre for over 10 years, and worked previously as a Holistic Therapist. Within this role she gained some experience working with people with Autism and Learning Difficulties delivering confidence, relaxation and self-esteem building classes, as well as providing one to one therapies.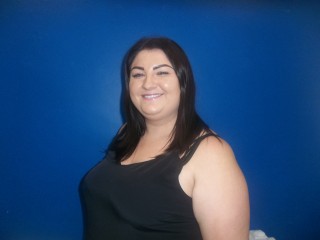 Elisha Goddard
Senior Specialist Job Coach
Elisha started out as a volunteer with the Centre, and achieved paid work with us following this.
She completed her College studies in Health & Social care initially, and more recently Youth work. Elisha has an interest and natural ability towards working with adults with Autism, and hopes to develop her career in this field for the future. She has now taken on the role of Senior Specialist Job Coach due to her hard work and commitment to the charity over the past 8 years.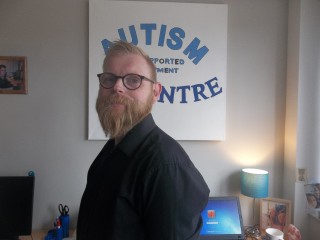 Andy Gibson
Specialist Job Coach
Andy started with us as a volunteer and recently became one of our Specialist Job Coaches. Andy's background is catering and hospitality. Andy has experience in supporting children with autism within education and social activities. Andy is keen to extend and develop the knowledge he has gained whilst volunteering with us.