The Team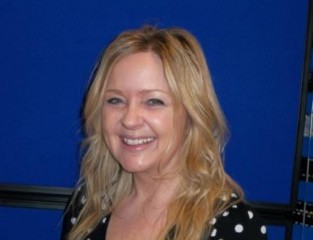 Jayne Butler
Centre Manager
Jayne Butler is the Centre Manager, taking over from Glynis who retired in August 2022. Prior to this, Jayne was Support Coordinator for 11 years and as such has a good range of experience working with the Centre's clients. Previously, Jayne worked as a holistic therapist and within this role she delivered confidence, relaxation and self-esteem building classes to adults with ASD and learning disabilities as well as providing one to one therapies.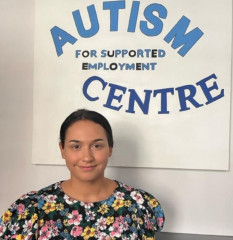 Chloe Moore
Employment Support Coordinator
Chloe is our Employment Support Coordinator who joined the Centre in August 2022. She has previous experience working with children and adults with autism and learning difficulties across educational, residential and respite settings.
After initially studying Health & Social care at college, Chloe joined us after completing her university studies in Criminology and Psychology.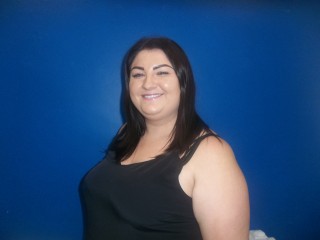 Elisha Goddard
Senior Specialist Job Coach
Elisha started out as a volunteer with the Centre, and achieved paid work with us following this.
She completed her College studies in Health & Social care initially, and more recently Youth work. Elisha has an interest and natural ability towards working with adults with Autism, and hopes to develop her career in this field for the future. She has now taken on the role of Senior Specialist Job Coach due to her hard work and commitment to the charity over the past 8 years.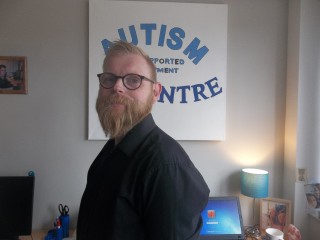 Andy Gibson
Specialist Job Coach
Andy started with us as a volunteer and recently became one of our Specialist Job Coaches. Andy's background is catering and hospitality. Andy has experience in supporting children with autism within education and social activities. Andy is keen to extend and develop the knowledge he has gained whilst volunteering with us.