News
New Office!
29/01/2018
We moved to our new office on Wednesday 31st January 2018. Our new details are:- The Old Fire Station West Bar Sheffield S3 8PT...
Read More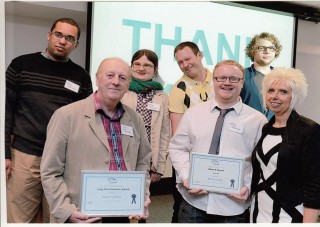 Charity Celebrates its Success Stories
24/04/2012
Inspirational stories of how people with autism have been helped into work were shared as a charity toasted its 10 year anniversary. Sheffield's...
Read More